Volodymyr Zelensky Dissolves Verkhovna Rada and Calls on the Cabinet to Resign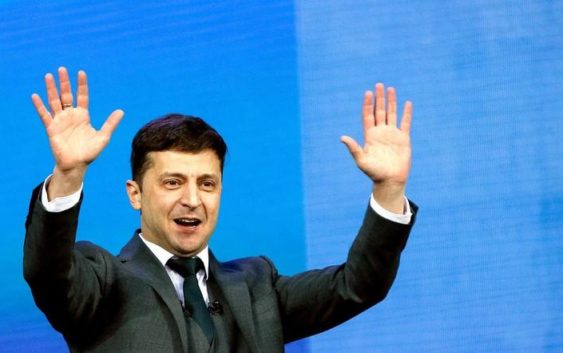 President of Ukraine Volodymyr Zelensky has decided to dissolve the Verkhovna Rada of the eighth convocation. He announced the decision in his inaugural speech at the special parliament session on May 20th in Kyiv. He also called on the deputies to use the remaining two months before the snap election to pass laws removing parliamentary immunity, establishing criminal liability for illegal enrichment and provide for the open-list Electoral Code. In addition, Volodymyr Zelensky demanded that the deputies agreed to the dismissal of the Head of the SSU, the Prosecutor General, and the Minister of Defense of Ukraine.
«You will have two months to do that. Do it. And take all the medals for it— not a bad move before the snap parliamentary election. I am dissolving the Verkhovna Rada of the eighth convocation,» stated Zelensky.
The President of Ukraine also appealed to the government: «Take a sheet of paper and a pen and free your seats for those who think about the next generations and not about the next election! Do it and people will appreciate that.»