Names and Numbers of Righteous Among the Nations – per Country, as of January 1, 2020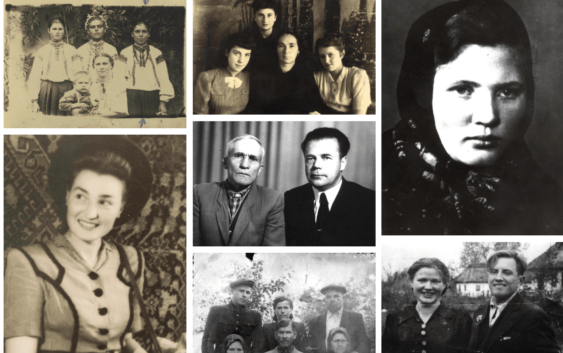 The numbers of Righteous are not necessarily an indication of the actual number of rescuers in each country, but reflect the cases that were made available to Yad Vashem.
* The title of Righteous is awarded to individuals, not to groups. The members of the Danish resistance viewed the rescue operation as a collective act and therefore asked Yad Vashem not to recognize resistance members individually. Yad Vashem respected their request and consequently the number of Danish Righteous is relatively small. A tree was planted on the Mount of Remembrance to commemorate the Danish resistance.
About Statistics
The question is often asked what can be learned from the numbers of Righteous and from the proportions between different nations about attitudes and the scope of rescue in the respective countries.
It needs to be noted that the numbers of Righteous recognized do not reflect the full extent of help given by non-Jews to Jews during the Holocaust; they are rather based on the material and documentation that was made available to Yad Vashem. Most Righteous were recognized following requests made by the rescued Jews. Sometimes survivors could not overcome the difficulty of grappling with the painful past and didn't come forward; others weren't aware of the program or couldn't apply, especially people who lived behind the Iron Curtain during the years of Communist regime in Eastern Europe; other survivors died before they could make the request. An additional factor is that most cases that are recognized represent successful attempts; the Jews survived and came forward to tell Yad Vashem about them.
For example: Researchers estimate that 5000-7,000  Jews went underground in Berlin. They are the so-called U-Boote (submarines), who made the difficult choice to enter an illegal existence rather than be deported. Only a quarter of them – around 1200-1500 Jews – survived. It is unknown how many were killed in the bombing of Berlin, but all the others were caught and deported. For lack of information and evidence, not all the Germans who risked their lives to help these Jews were honored.
Before drawing any statistical conclusions about the proportions between different countries, one should bear in mind that although the Holocaust was a global and total attempt to annihilate the Jews all over occupied Europe, there were important differences between countries – differences in the number of Jews, the implementation of the Final Solution, the type of German or other administration, the historical backdrop, the makeup of the Jewish community, Germany's attitude to the local population and the extent of danger to those who helped Jews, and a multitude of other factors that influenced the disposition and attitudes of local populations and the feasibility of rescue.
https://www.yadvashem.org/righteous/statistics.html